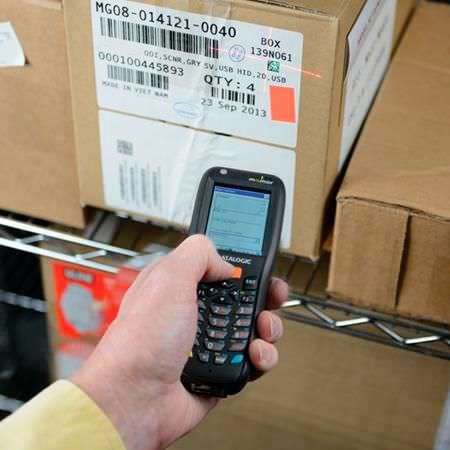 touch screen hand-held termina...
Posted on Oct 3
The Memor X3 is a mobile computer from Datalogic that is offered with a wide selection of models that has various scan engine options. Its features include an entry-level linear imager, a laser scanner that is integrated with the Gorilla® Glass scan window, and a 2D imager suitable for uses for the pharmaceutical industry. It also contains the "Green Spot"technology that renders a good read feed back. This mobile computer can be availed with its long-lasting battery options of 1430 and 2300 mAh), WiFi connection IEEE 802.11 a/b/g/n, and its 2.4" QVGA touch screen. It runs on XScale™ PXA 310 @ 806 MHz processor with a system memory of 256 MB RAM on Windows CE Pro models and 128 MB on Windows CE Core.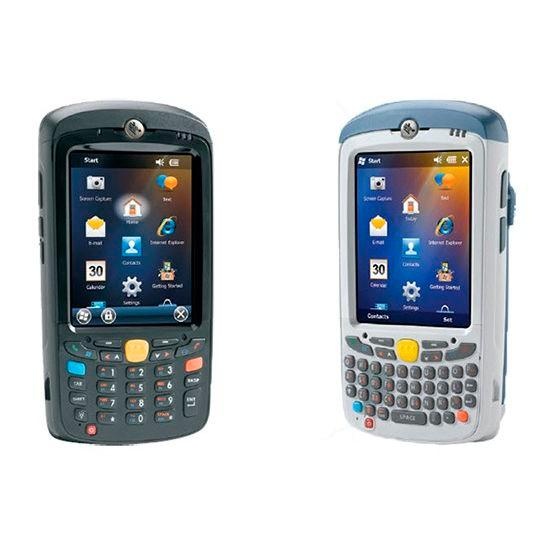 Windows handheld computer / 4G...
Posted on Oct 3
RUGGED WI-FI ENTERPRISE MOBILE COMPUTER FOR MANAGERS AND TASK WORKERS Give managers and task workers everything they need to take instant action anywhere. Pure business on the inside and smart styling on the outside, the MC55X Series rugged mobile computer for the enterprise lets your workers access business applications, scan barcodes, snap a photo, view a video and place a private or push-to-talk call to virtually anyone in your facility – all with a single device. The sleek lightweight design is not only pocketable, it is at home in front of customers and patients. And government grade FIPS 140-2 security keeps your most sensitive data safe and secure.